Introduction: A Celebration of Sarees
Sarees have long been a symbol of grace, elegance, and cultural heritage in India. Whether attending a party, celebrating a festival, or marking a significant life event, a well-chosen saree can add an unmatched touch of sophistication and beauty. In this article, we will explore the best sarees for various special occasions, ensuring you make a lasting impression every time.
Party-Perfect Sarees: Dazzling Designs for Evening Affairs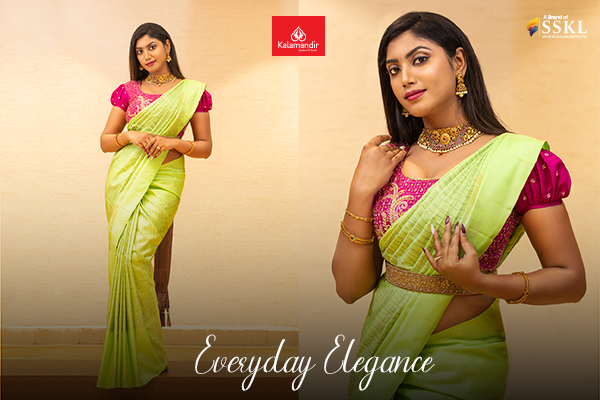 Designer Sarees: For high-profile events and glamorous parties, designer sarees crafted with exquisite detailing, embroidery, and embellishments can make you stand out from the crowd. Choose from a wide range of fabrics like silk, georgette, or net, and opt for stunning colours like royal blue, burgundy, or emerald green.

Cocktail Sarees: A modern and stylish take on traditional sarees, cocktail sarees are perfect for a chic soirée or a formal dinner party. These sarees feature unique cuts, contemporary patterns, and bold hues, ensuring you look both fashionable and classy.
Festive Sarees: Celebrate in Style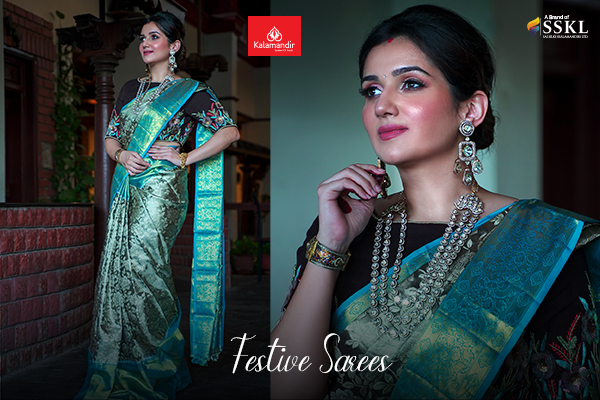 Silk Sarees: Silk sarees, such as the renowned Banarasi, Kanchipuram, or Paithani, are a must-have for festive occasions like Diwali, Durga Puja, or Eid. These sarees showcase intricate craftsmanship, opulent designs, and vibrant colors that perfectly complement the festive spirit.

Lehenga Sarees: Combining the elegance of a saree with the ease of a lehenga, lehenga sarees are ideal for Navratri, Garba, or Sangeet events. These sarees come in a variety of materials, such as georgette, crepe, or chiffon, and feature elaborate embroidery, mirror work, or zari detailing.
Wedding Wonders: Sarees for the Big Day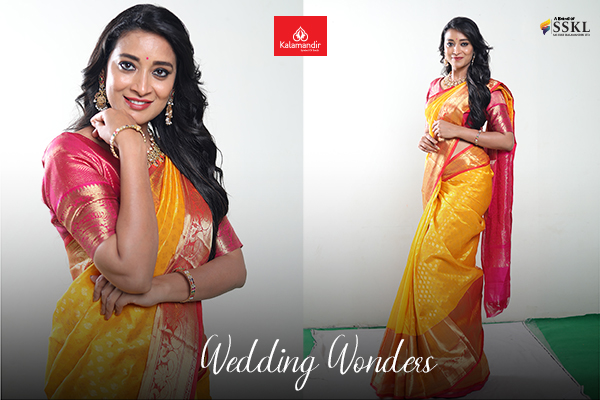 Bridal Sarees: For the bride, traditional wedding sarees like the red Banarasi silk, golden Kanjeevaram, or white-and-gold Kerala Kasavu saree are ideal choices. These sarees symbolise the bride's cultural heritage and are often passed down through generations as family heirlooms.

 

Sarees for Wedding Guests: As a wedding guest, you can opt for a classy georgette or chiffon saree with delicate embroidery or embellishments. Choose subtle colours like pastels, peach, or lavender and pair with elegant jewellery for a refined look.
Everyday Elegance: Sarees for Casual and Semi-Formal Occasions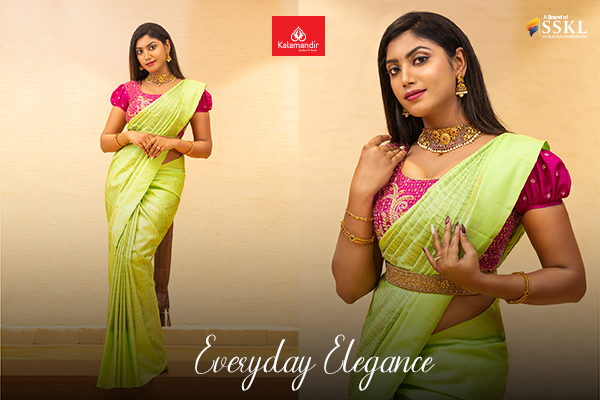 Cotton Sarees: For everyday wear or semi-formal events, cotton sarees are both comfortable and stylish. Popular choices include Bengali Tant, Gujarati Patola, or South Indian Chettinad sarees, which come in a range of colours and designs to suit your taste.

Printed Sarees: Printed sarees with geometric, floral, or abstract patterns are ideal for casual outings, office parties, or family get-togethers. Opt for lightweight fabrics like georgette, crepe, or chiffon to ensure comfort and ease of movement.
Saree Styling Tips: Accessories and Draping Techniques
Accessorize Appropriately: Pair your saree with the right accessories, such as statement necklaces, earrings, bangles, and a matching clutch or handbag. For traditional occasions, opt for traditional gold or silver jewelry, while for contemporary events, consider modern, minimalist pieces.

Draping Techniques: Experiment with different draping styles to enhance your saree's appeal. Some popular draping techniques include the classic Nivi style, the Gujarati seedha pallu, and the Bengali-style drape. Choose a style that complements your saree and the occasion.

Blouse Designs: A well-fitted blouse can elevate your saree look. Opt for trendy blouse designs like a cold-shoulder, off-shoulder, or high-neck style. For a traditional event, consider a blouse with intricate embroidery or zari work.

Footwear: Complete your saree ensemble with the perfect pair of shoes. For traditional events, opt for gold or silver heels, wedges, or juttis, while for contemporary parties, consider stylish stilettos or strappy sandals.
Caring for Your Saree: Tips to Preserve Their Beauty
Storage: Store your sarees in a cool, dry place, away from direct sunlight. Use acid-free tissue paper or soft muslin cloth to wrap delicate sarees like silk or those with heavy embroidery.

Cleaning: Always follow the care instructions provided by the manufacturer. Dry-clean silk, designer, and heavily embellished sarees, while cotton and printed sarees can usually be hand-washed with a mild detergent.

Ironing: Iron your sarees on a low setting, using a clean cotton cloth as a barrier between the saree and the iron to prevent damage.

Rotation: Rotate your sarees regularly to avoid overuse and damage to the fabric. This will help maintain their freshness and longevity.
In conclusion, selecting the right saree for each occasion is an art form, reflecting not only your personal style but also the rich cultural heritage of India. By following our comprehensive guide on the best sarees for special occasions, you can ensure you always look your best and make a lasting impression.